Learn more about what we do
Parliamentarians of New Castle County Delaware
The Parliamentarians of New Castle County DE is dedicated to educating leaders in effective meeting management through the use of Parliamentary Procedure. Our unit is also focused on youth mentorship and their preparation for becoming a defender of the democratic process.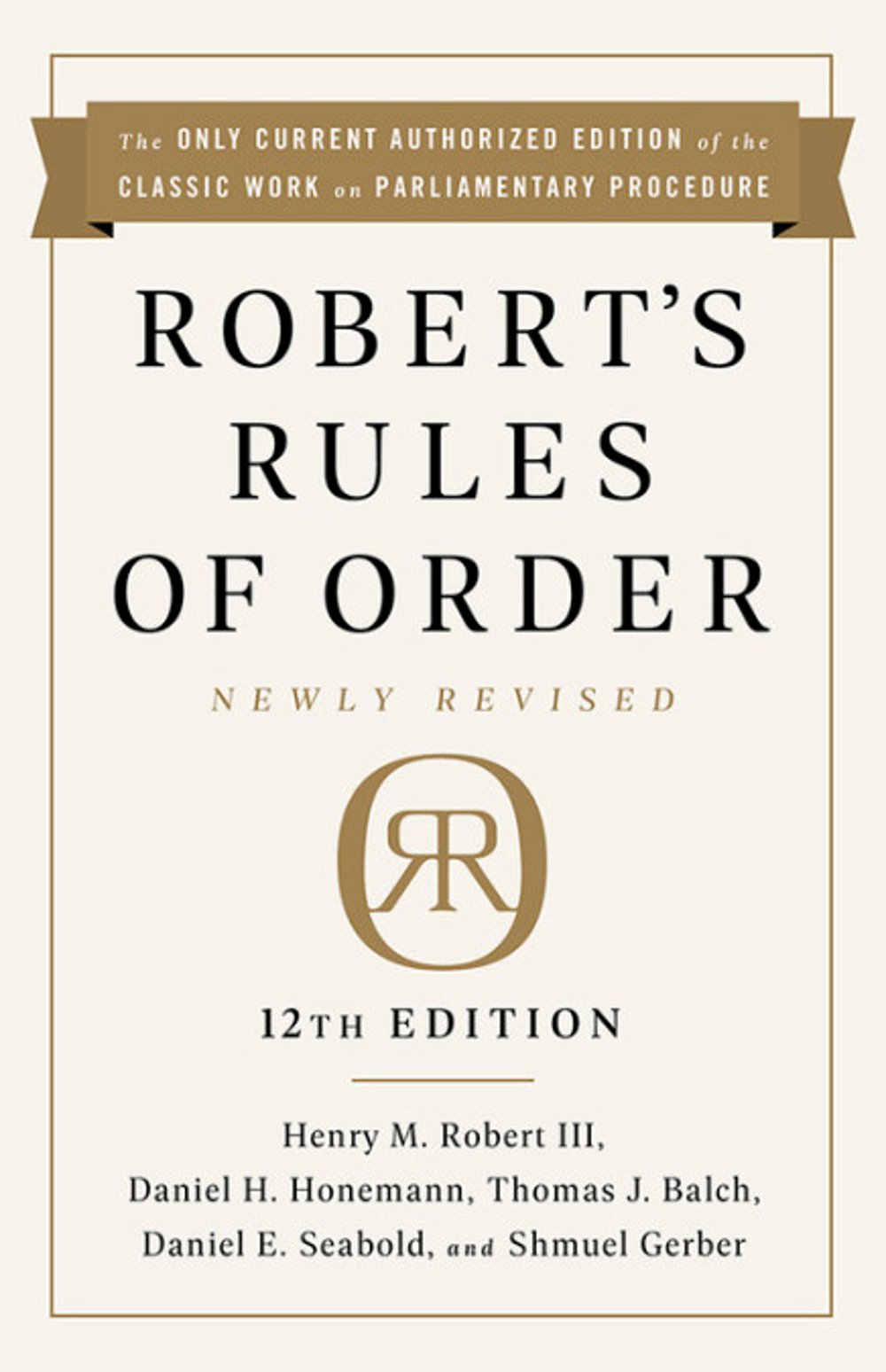 Welcome to our website
Parliamentarians of New Castle County Delaware have adopted Robert's Rules of Order as their parliamentary authority.
Robert's Rules of Order more commonly known as RONR or Robert's Rules are comprehensive rules which govern meetings of political, social, and other organizations. The rules of order were developed by Civil War army officer Henry Robert based on rules used by the House of Representatives and were first printed in 1876. These rules provide for the protection of the rights of the majority, the rights of the minority, the rights of the individuals and the rights of those absent, in conduct of meetings.
Become a Member
Network with Delaware professionals, become a protector of the democratic process and become of Registered Parliamentarian, as well as create a path for youth to become interested in politics via mentorship, expansive knowledge of parliamentary procedure and management of youth programs.
Find a Registered Parliamentarian
Are you looking for a professional to advise your organization on parliamentary procedure, consult on effective management teach parliamentary procedure to your youth group? We can help. Complete the form on the contact us page with some basic information and someone will be in contact with you in the next 72 hours.